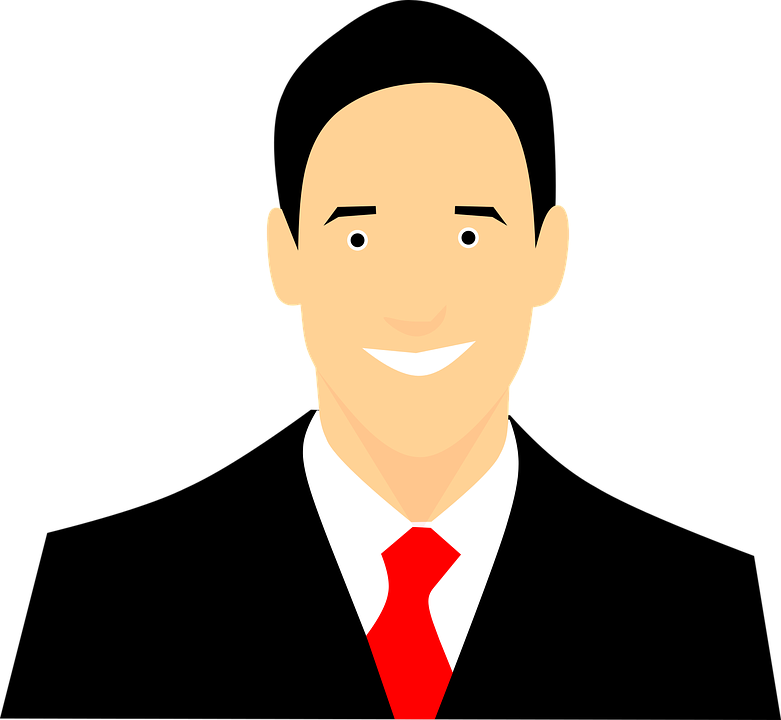 Robert Smith

- Canada

Master of accounting from the University of Ottawa 
Education Qualification: I have completed my education in the master of accounting from the University of Ottawa. 
Subject Paper Expertise: I am very well at Financial Planning, and cost accounting. My clients have rated me as a five-star writer.
Academic paper expertise: I provide a high-quality service that satisfies my clients' needs. I am a professional coach with the knowledge and abilities required to execute your task successfully. I am always willing to assist you with any queries or issues you may have while working on your task.
Work experience: As an educator, I have over ten years of experience. I used to be a lecturer at a top Canadian university, and I've been working as an assignment expert at "Canada Assignment Help" for the past couple of years.