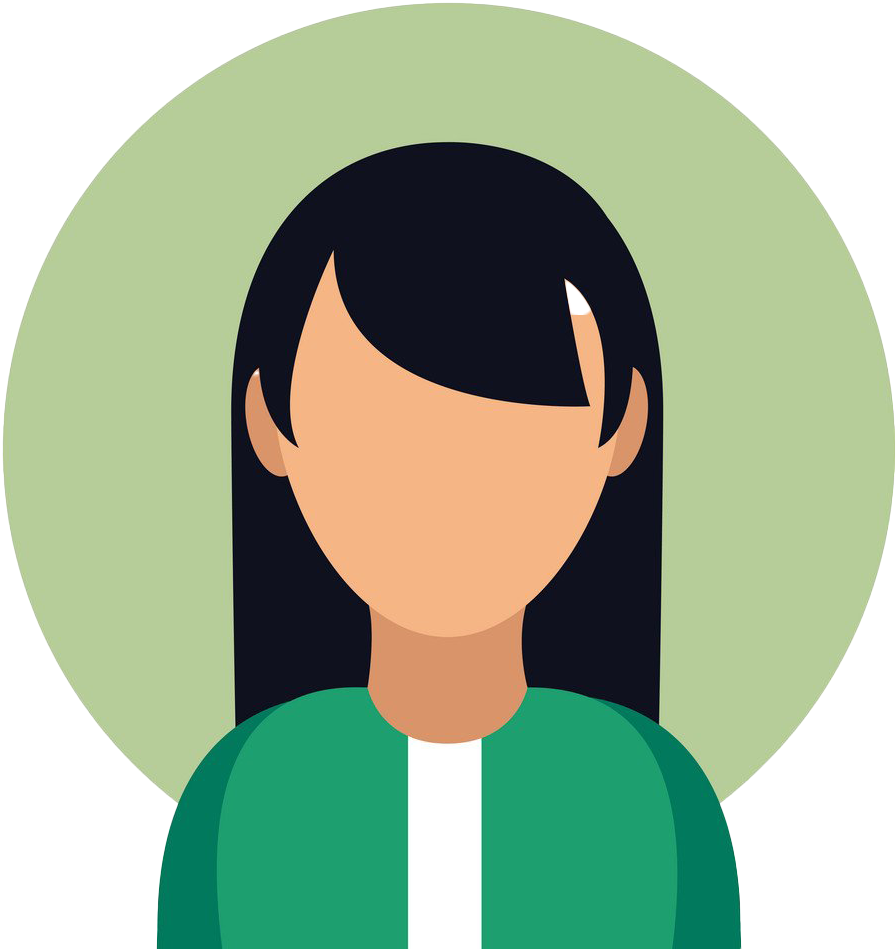 Maya Richard

- Canada

Master's in business administration from Trent University Canada
Education Qualification: I have completed my master's in business administration from Trent University 
Subject Paper Expertise: General Administrative, Organizational change, and entrepreneurship are my specialties.
Academic paper expertise: I can offer you my knowledge in any subject related to business administration in any of the areas. Essay and report writing, on the other hand, are my strong suits.
Work experience: I've been freelancing with canadaassignmenthelp.com for seven years and have nine years of teaching experience.