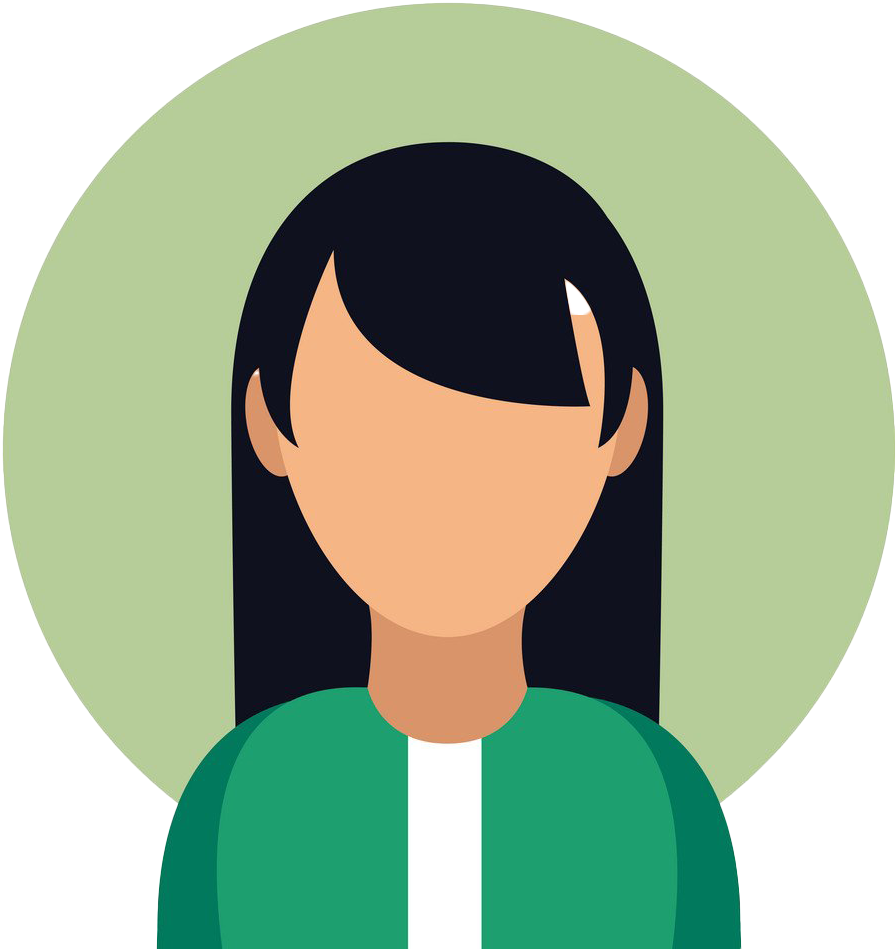 Harneet Bhatia

- Canada

PhD in Microbiology and Immunology From University of Montreal Montreal, Canada
Education Qualification: I have completed my PhD in Microbiology and Immunology from the University of Montreal, Canada.
Subject Expertise:Advanced Topics in Cancer Biology, Advanced Topics in Lipid Metabolism and Disease, Cellular and Molecular Basis of Cardiovascular Function/Dysfunction, Cell Biology and the Molecular Basis of Pathological Phenotypes, The Pathological Basis of Disease
Academic Expertise: I am a professional thesis and dissertation writing assistance provider. I have been providing this service for the past five years. My experience and expertise allows me to provide high-quality work that meets the needs of my clients.
Work experience: I have been working as a postdoctoral fellow at the renowned Canadian university since 2016. I specialize in studying the immune system and its role in disease. For the past 5 years I've been linked to "Canada Assignment Help" and it's my passion to help students.