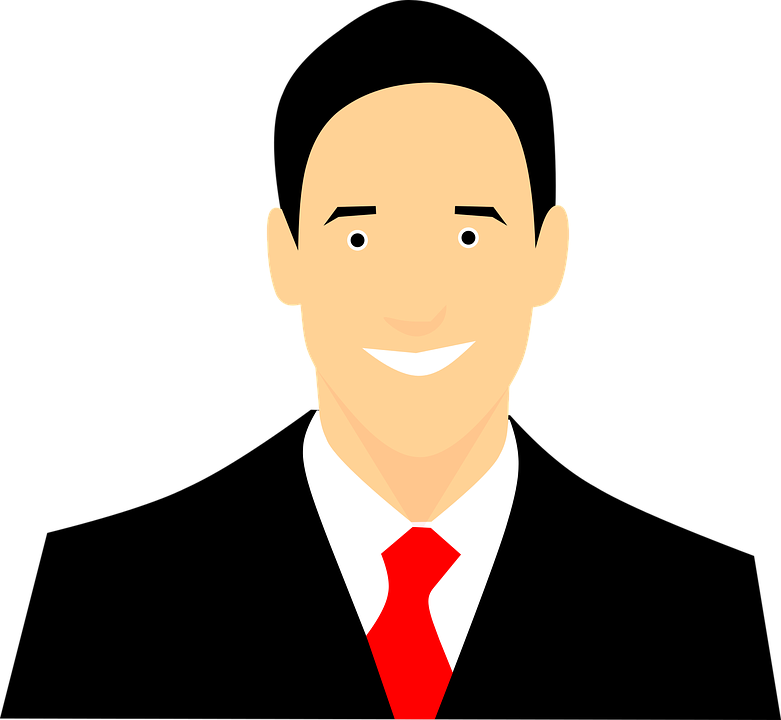 Connor Scott

- Canada

Master's in Behavioral psychology from the University of Alberta Canada
Education Qualification: I have completed my master's in behavioral psychology from the University of Alberta.
Subject Paper Expertise:- My area of expertise is behavioral therapy, Cognitive therapy, behavioral analysis, and Dialectical behavioral therapy. 
Academic paper expertise: I can provide you with my expertise in any subject relating to behavioral psychology in any of the things. However, research paper writing. Thesis writing and report writing tend to be my forte.
Work experience: I have been freelancing with canadaassignmenthelp.com for 4 years now, with a total experience of 8 years in my field.